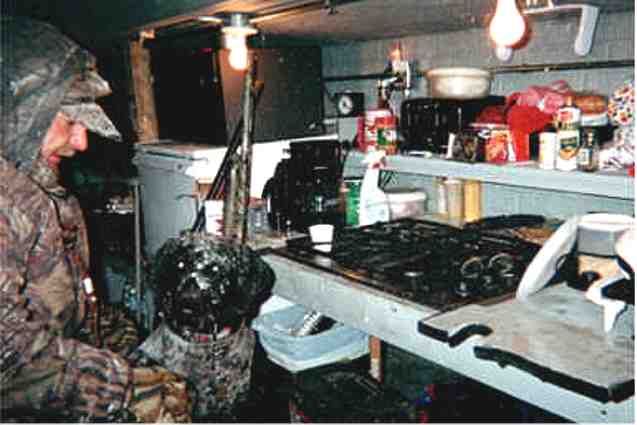 H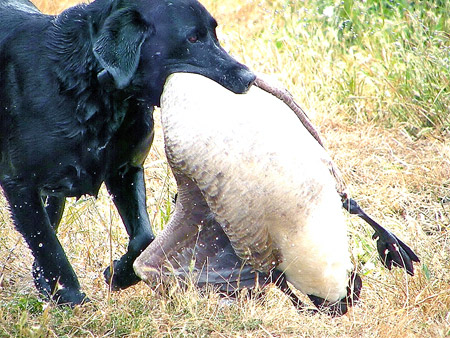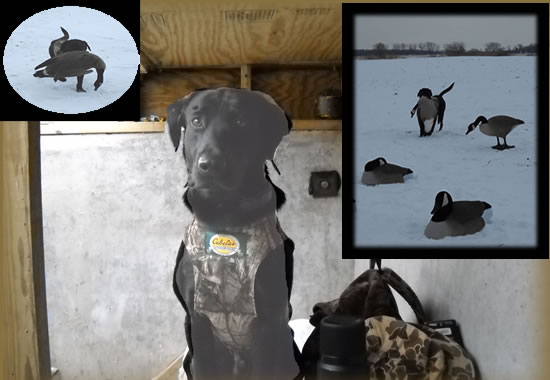 ome




Lab Puppies
Training
About Us
Links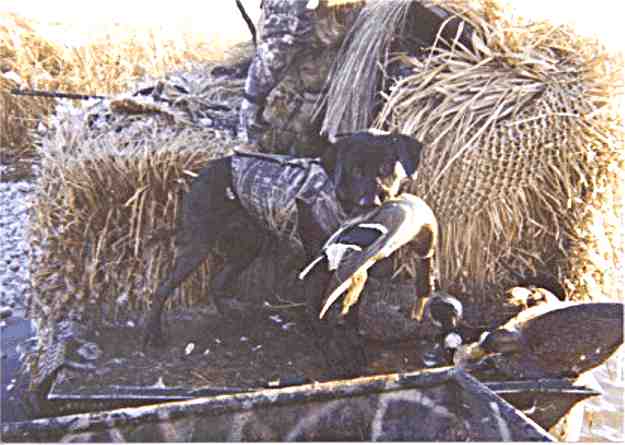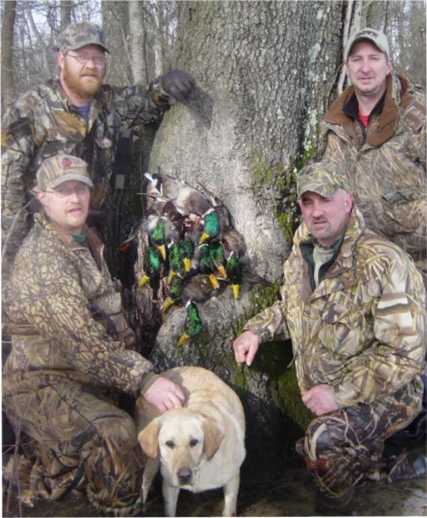 SAGE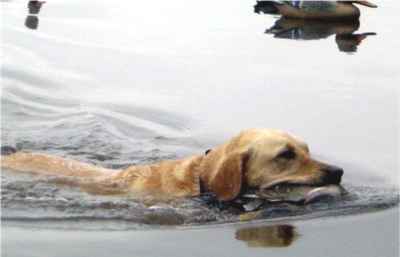 "JR.HUNTER REMI AT HER BEST IN ARKANSAS "
Master Hunter
Ridge Road Tally
on the JOB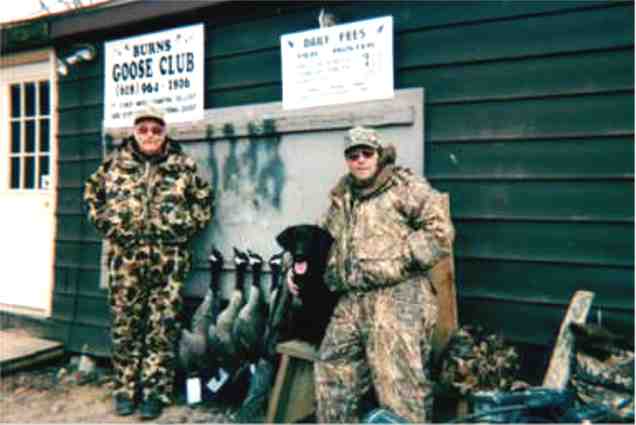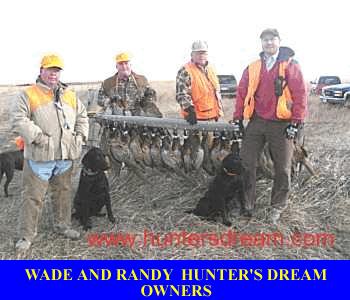 " NATONAL MASTER CHAMPION " 2001 AND 2004 Ramsey
When the going gets tough !!
Bill and John with
at Burn's Goose Club
Finished
2000 Master National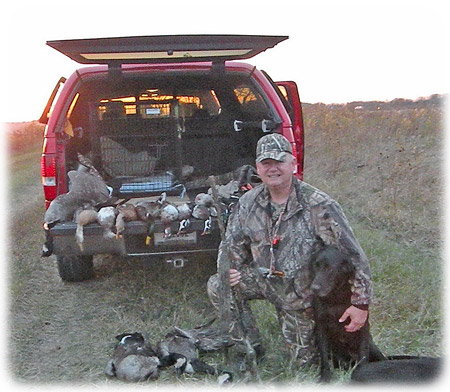 JIM, RETRIEVER JR.HUNTER REMI AND CREW IN ARKANSAS HUNT 2005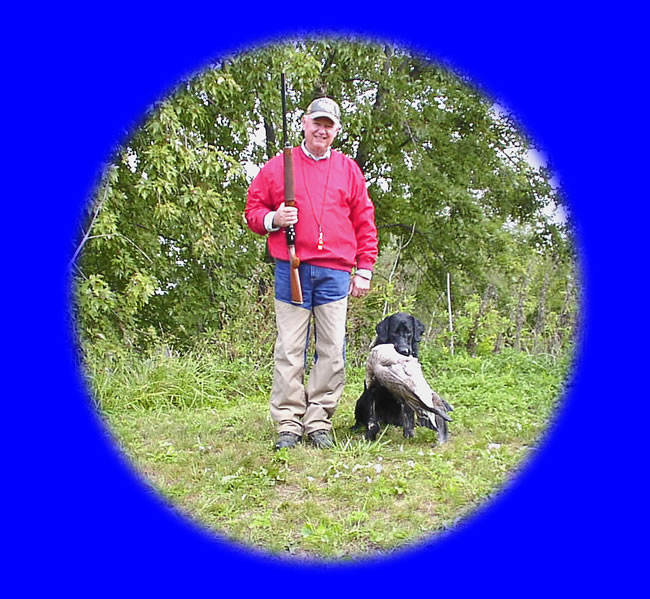 Don and Senior Hunter Chase Retrieving his first Canada GOOSE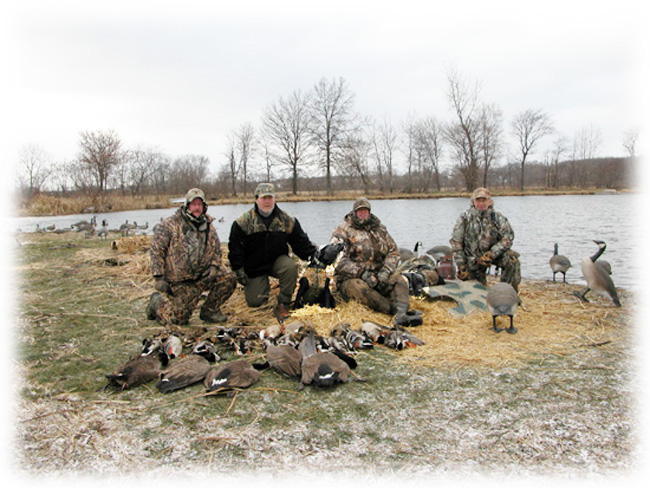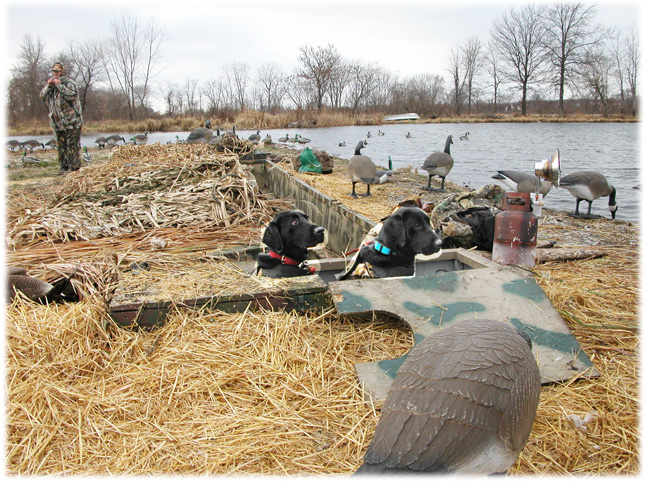 Bill,

I took a few nice pictures of Remington and I thought you
would like to see them. He has had about 25 goose
retrieves the past 4 days and has done awesome. Thank
you again for all the hard work you put into getting him
where is he is today. He is a great dog and it is
wonderful watching him bring the birds back.

Thank You,
John Elashik
N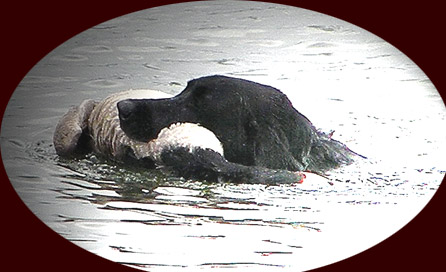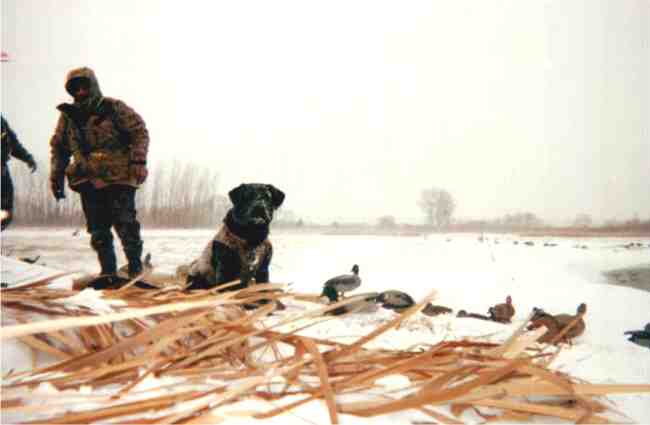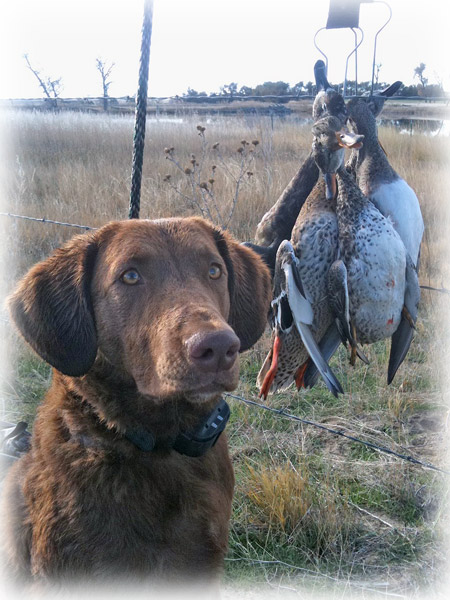 Chase 2010
Don and Chase 2010 Season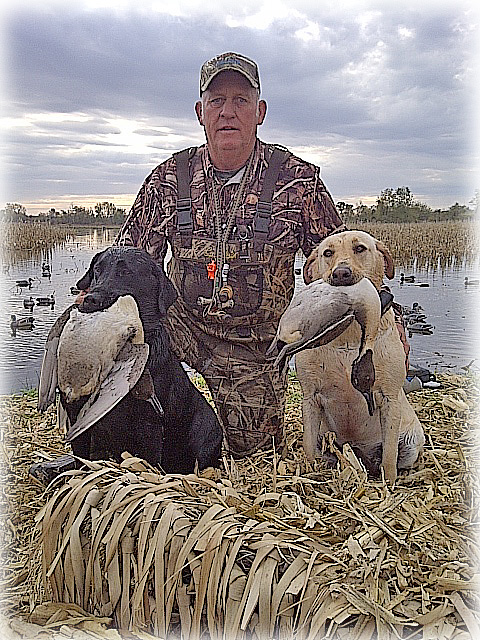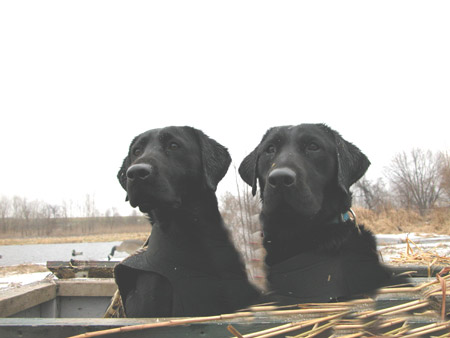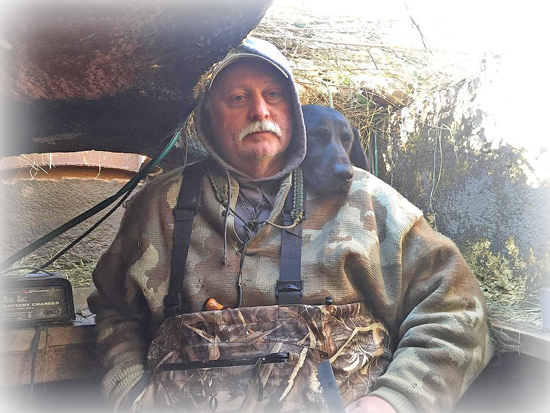 DANNY AND JAZZ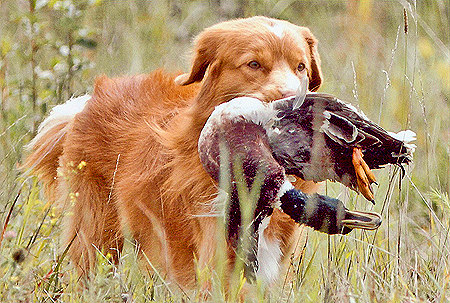 QUINCY " FUTURE MASTER HUNTER "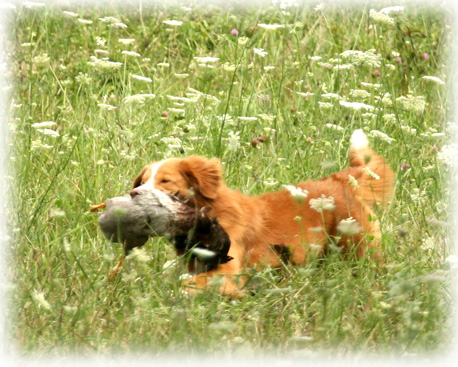 CH. SPRINGVALE'S A TON OF FUN MH. WCX.
MASTER HUNTER KILO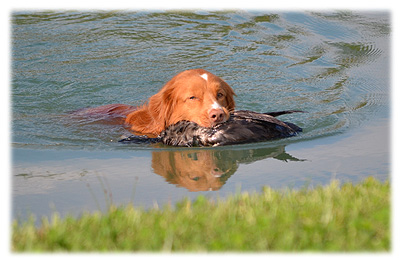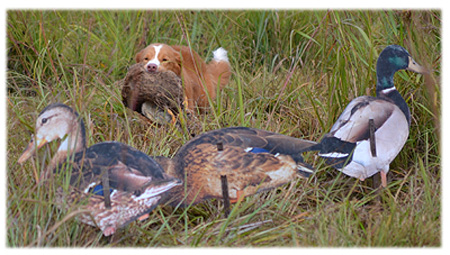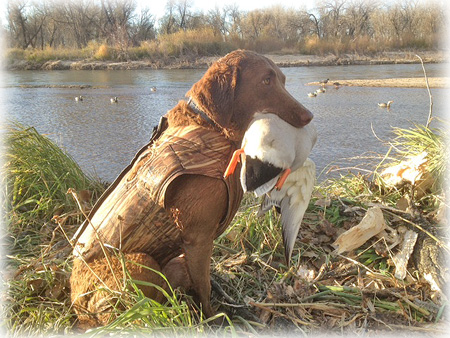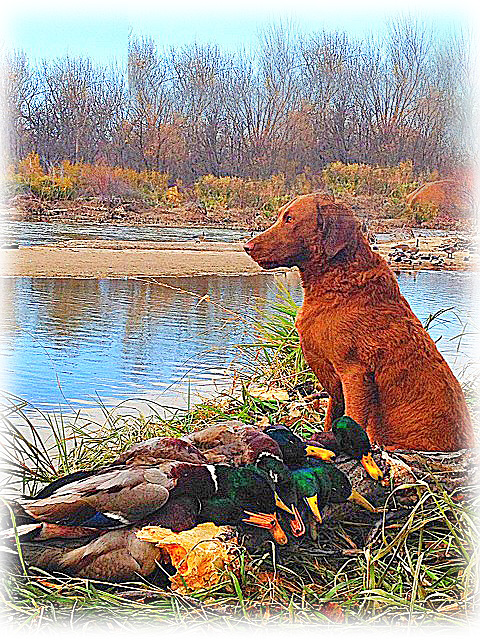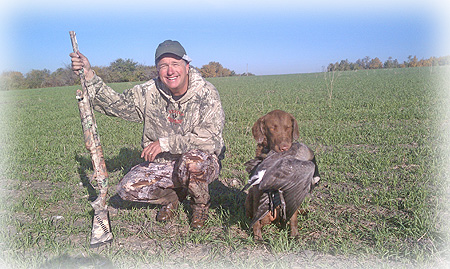 Pinny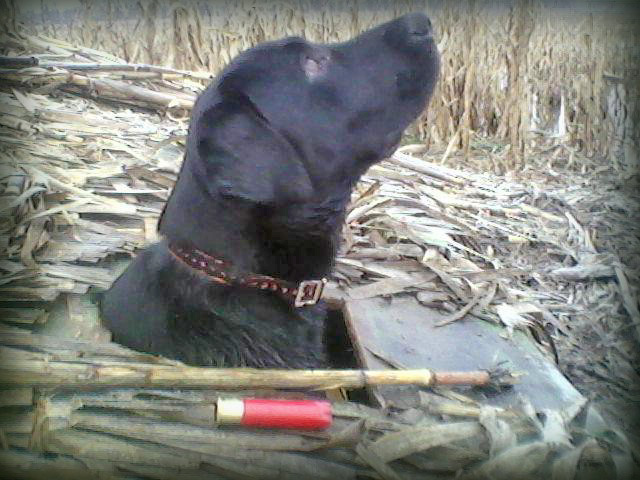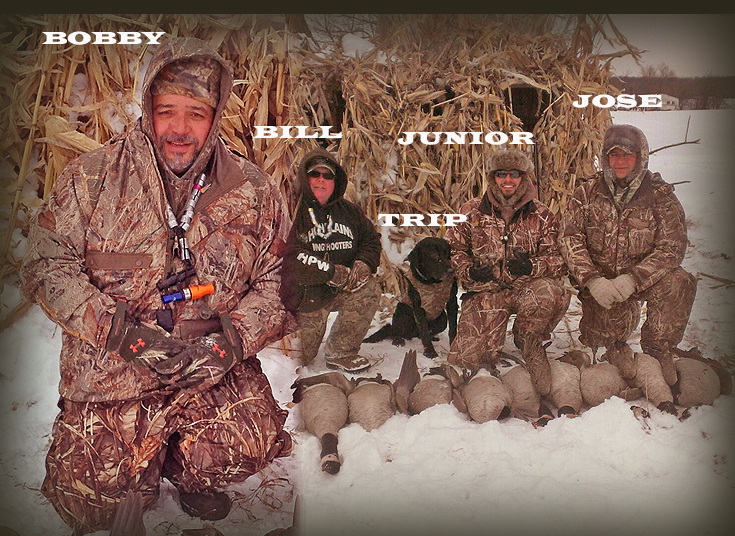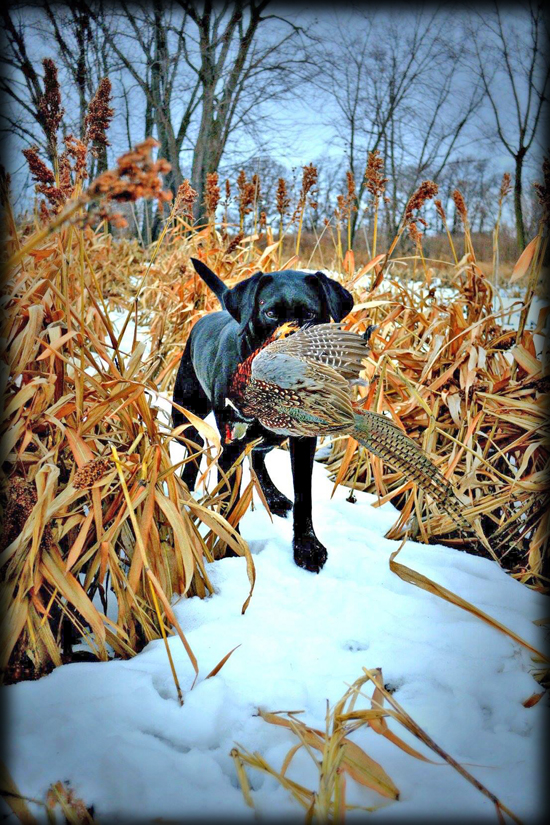 LOGAN
FINDING THE ROOSTERS